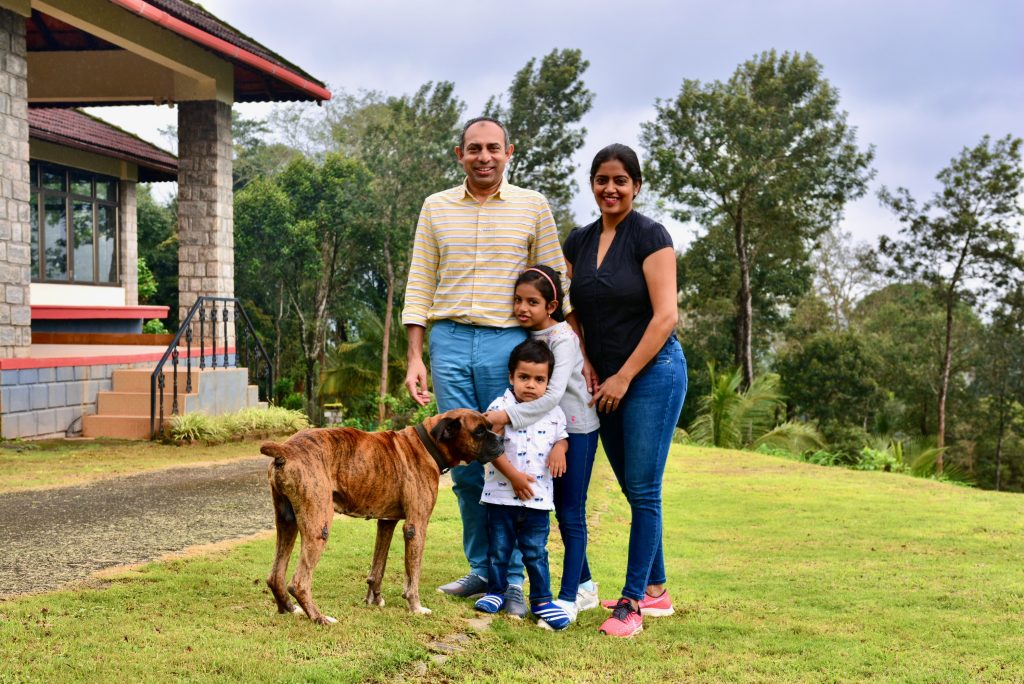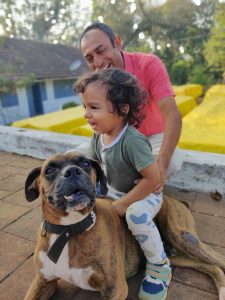 Shilpa is born and brought up in Bangalore, where she garnered a business degree followed by a masters degree in English Literature. Upon moving to Coorg, she was quick to learn all things coffee and today spearheads the marketing and brand management for Papakuchi Coffee.
Pavan is a third generation coffee farmer, who was born in Coorg and studied mostly far from home before returning to apprentice with his father for about six years. During this golden period, he learnt the traditional methods of coffee cultivation and farm practices. With this firm foundation, Pavan went on to run Venkids Valley Estate with his wife Shilpa. It was here that he implemented modern technology, which merged with time proven methods to produce some of the country's finest coffees.
Pavan and Shilpa stay on the farm, with their children Aanya and Luca and their loving dogs Zach and Zorro.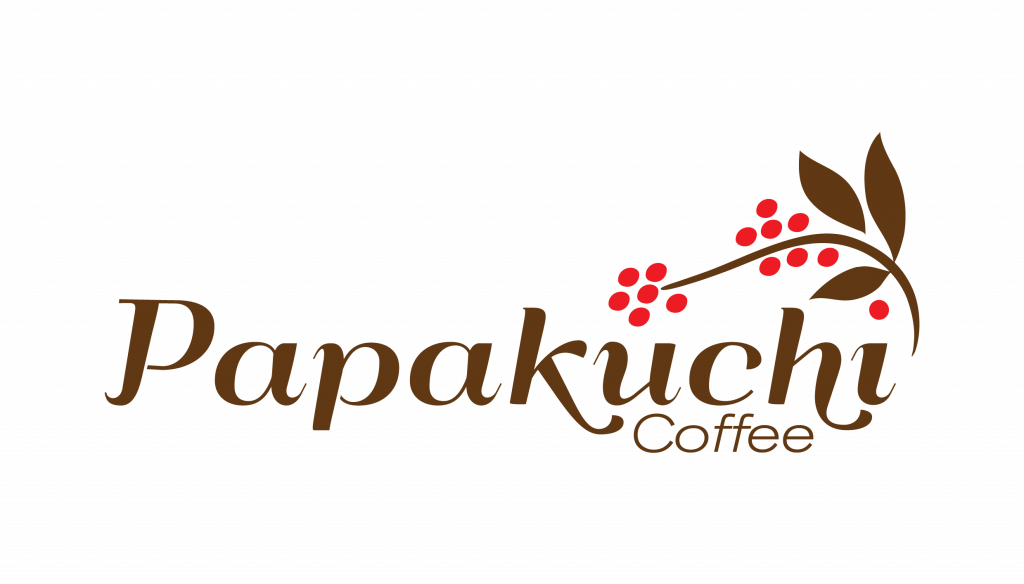 Papakuchi – The Brand:
Venkids Valley is nestled amidst meandering valleys, streams and wildlife in the district of Coorg within the Western Ghats of India. The topography and beauty of the land earned it the nickname "Scotland of India" by the British and Scottish planter community who resided there in the 18th Century.
This land was also once treaded by the royals of Coorg, the Lingarajas of the neighbouring Haleri village. They chose the area as a resort for its scenic beauty and named it 'Papakuchi'- a term which has been carried on by the locals through the years. Out of respect for the natural beauty of the land and its rich culture, the Nanjappas named their brand as Papakuchi Coffee.